Living With Head (Brain) Injury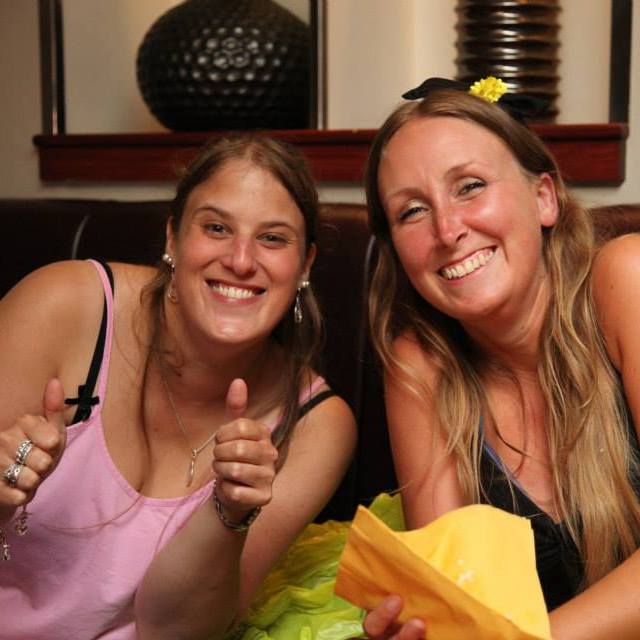 picture from
https://www.facebook.com/livingwithheadinjury/
One of the biggest challenges brain injury survivors face when returning to work is a lack of understanding from their employers.
see
https://www.facebook.com/headwayuk/?hc_ref=PAGES_TIMELINE&fref=nf
One of my biggest dilemmas/conflicts has been what (and how) to share with my potential employers, as it's so hard for people (let alone many health professionals) to understand the full nature and effects, so complex,  of head/brain injury.
NB:
With experience, I found honesty (absolute) is always the very best policy!
Also see "But you don't look disabled"
from
https://www.facebook.com/headwayuk
Incidentally. Headway UK were a great help to us with most helpful and valuable info in "the/our very dark days" of 1988/89 *
In the days before widely available "info" on the www.
"We share what we know, so that we all may grow."
"Sharing,

supporting,

informing,  enlightening, "entertaining"(??), encouraging, empowering,

 

igniting, uplifting (and perhaps even)

 

inspiring"
enough there for…
View original post 42 more words